Maintenance
It takes time and work for the living elements of your landscape to mature. Earth Works will make sure your garden and yard will stay healthy, look great and grow strong.
Design
Ready to change your landscape but not sure where to start? A garden design consultation will let you ask questions and we will develop a plan together.
Landscaping
Our architects are constantly challenged to find something wonderful in their designs to give you the yard you've always wanted.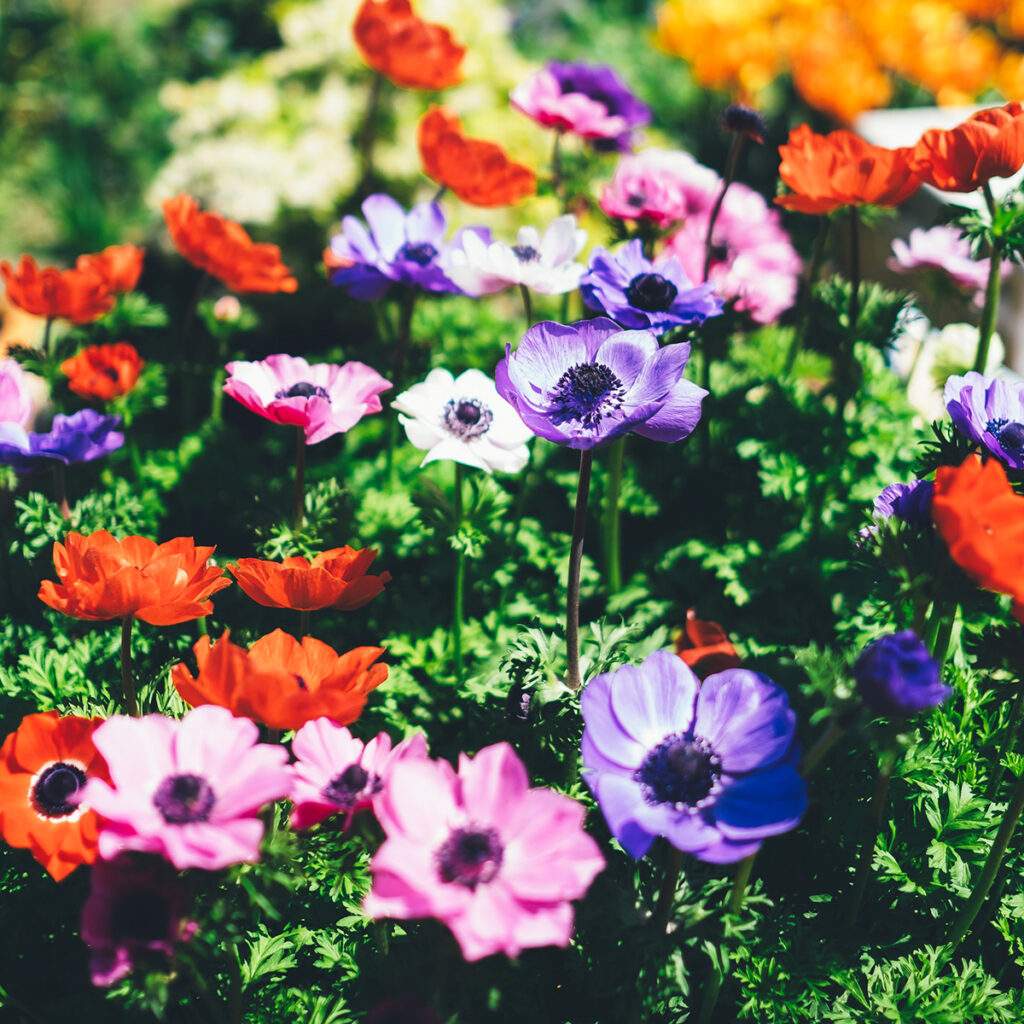 Small Planting Areas
We work on projects ranging in size, from small planting areas to creating an entire landscape.
Schedule your project for landscaping in Lander Wyoming