welcome
to Earth Works
At Earth Works, we are dedicated to creating breathtaking landscapes that seamlessly blend the distinctive qualities of the environment with the practical needs and preferences of our clients. Our landscaping company is led by Hallie—a seasoned professional with seven years of experience in landscaping design and development, and her trusty companion Zeus, Earth Works brings passion, creativity, and expertise to every project.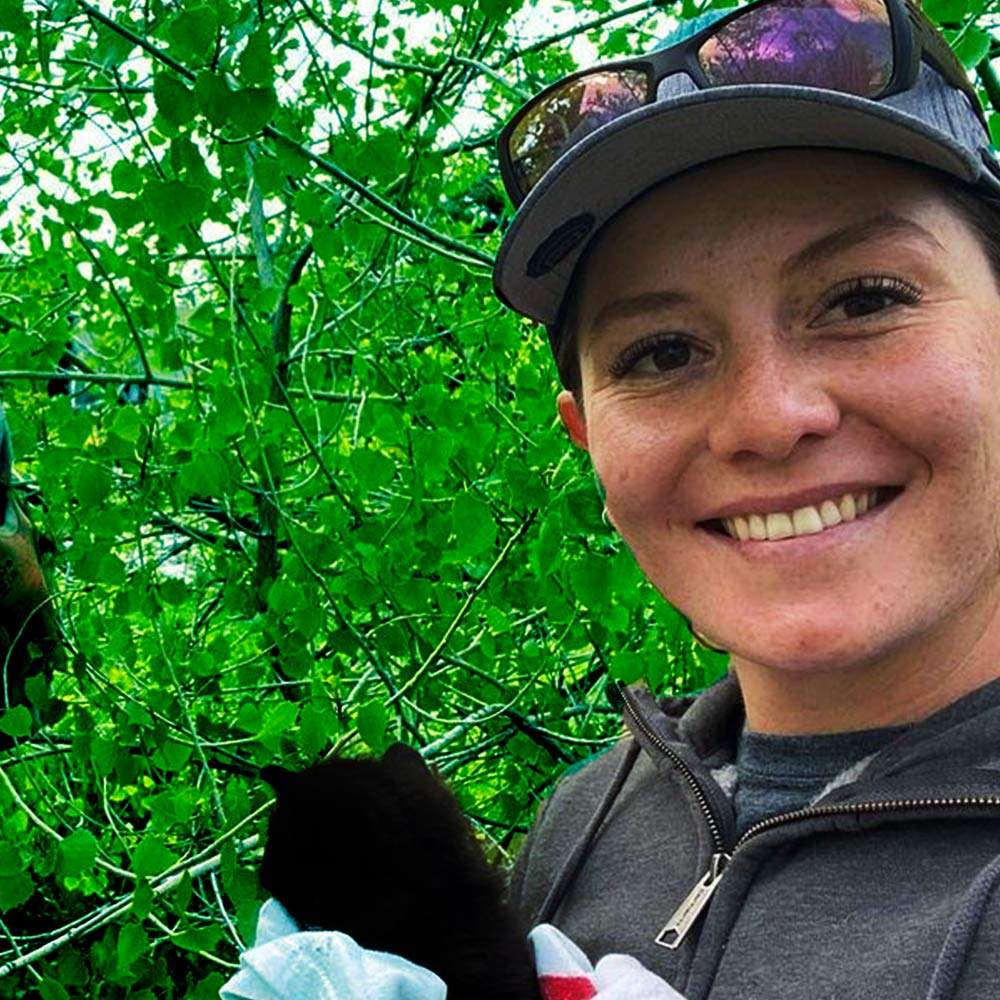 Hallie
With her local roots and deep understanding of the area and its conditions, Hallie contributes invaluable expertise to your landscape projects. Her passion for nature and landscaping is evident in every aspect—from planning and design to high-quality and durable developments.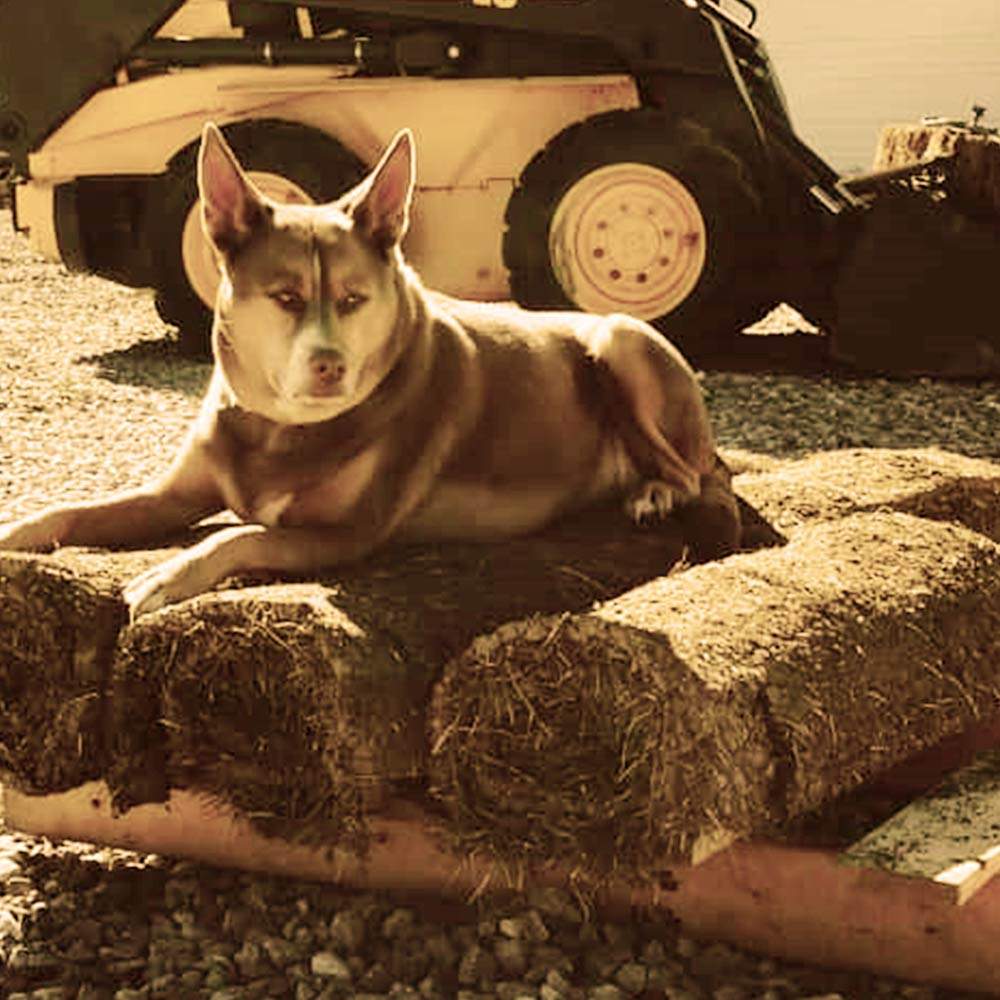 Zeus
As for Zeus—he may not have much landscaping experience, but he does knows a good shrub when he sees one.